Gary Baseman's Five Places L.A.
What's special about Los Angeles to artist Gary Baseman?
Find out HERE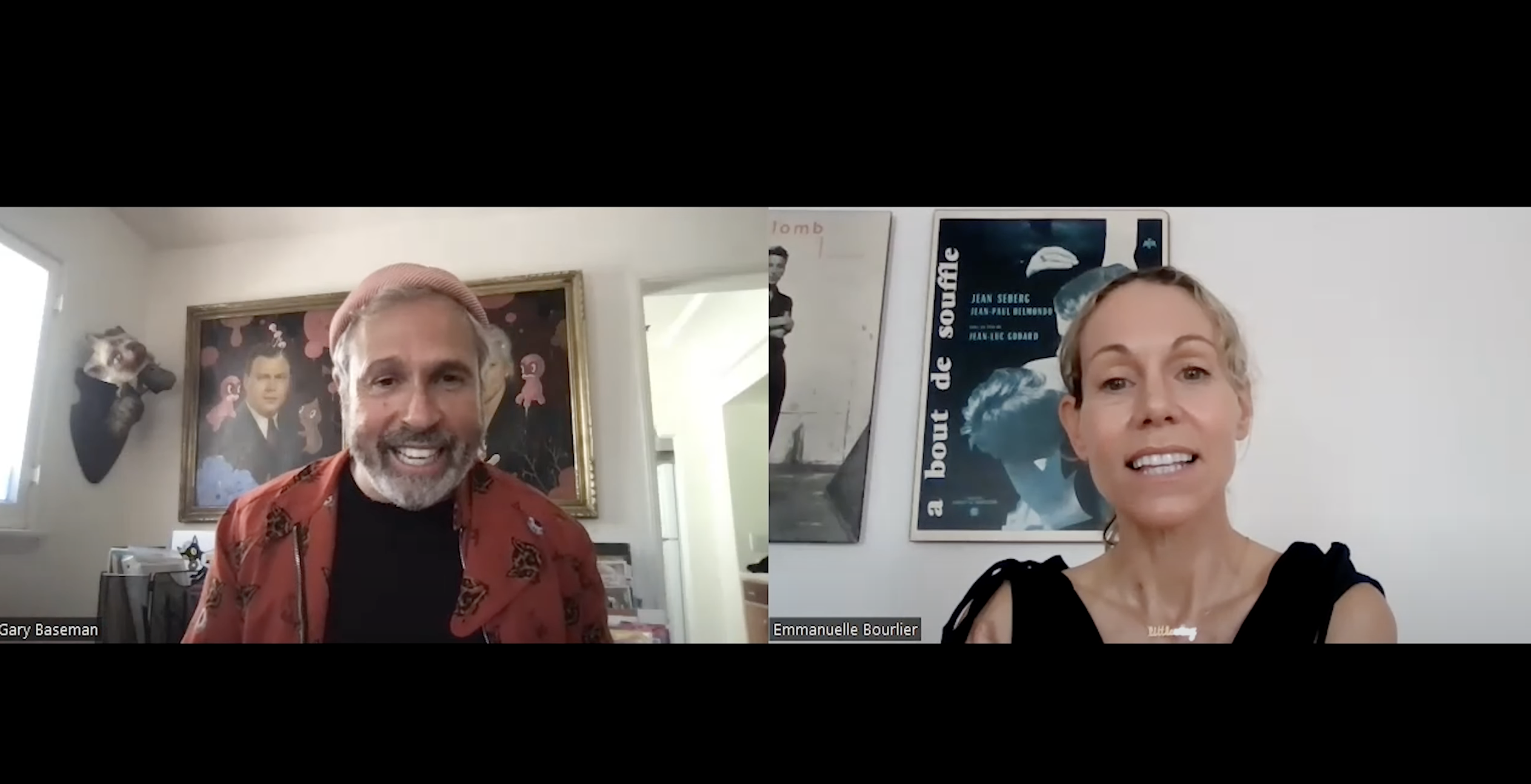 Interviewed by Emmanuelle Bourlier, Baseman shares his heartful connection to the place he was born, raised, and is still based.
FIVE PLACES L.A. is a living documentary of the city produced by the Los Angeles Forum for Architecture and Urban Design.