VeVe airdrops secret rare Golden Toby 
Thanks to all who supported Toby's first adventure into the digital world!
Secret Rare Golden Toby airdropped this week to VeVe collectors who own the entire Toby Series 1. Golden Toby is the quintessential best friend whose heart isn't just always in the right place but of course is solid gold! 
Released in 2022, Series 1 showed Toby as welcoming, rushing, floating, lounging, snickering, and head over heels. He has delighted thousands of fans – especially using the AR feature in VeVe, placing him in many worlds, real and imaginary.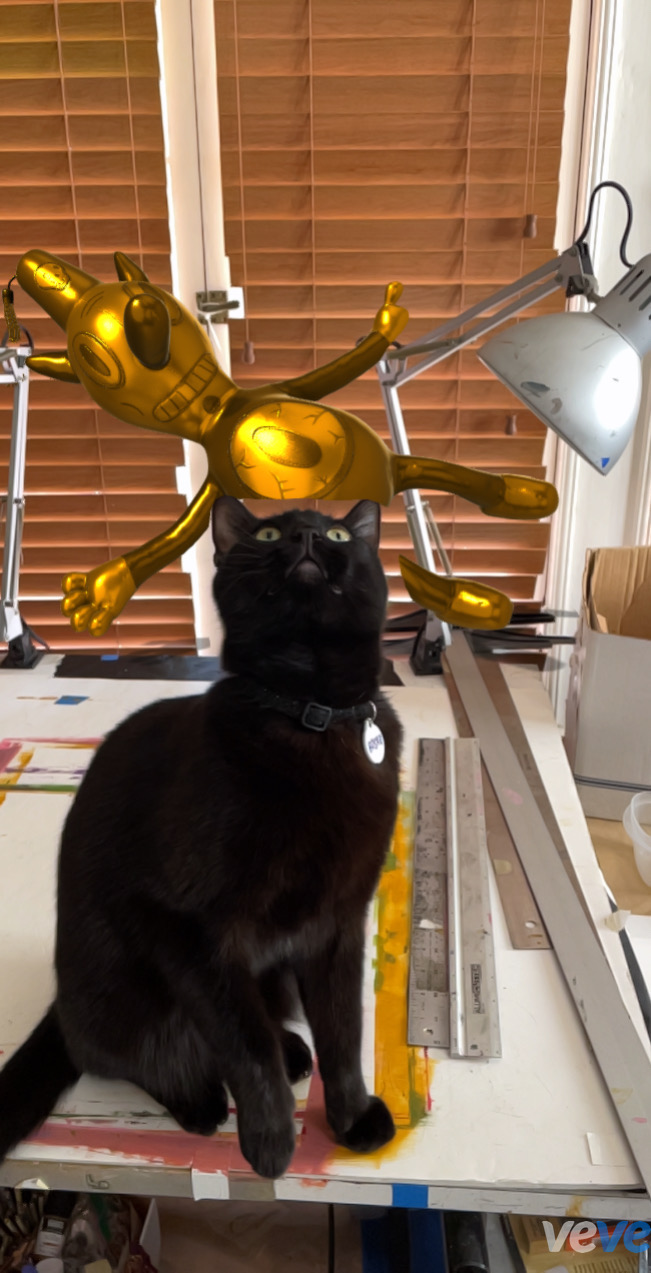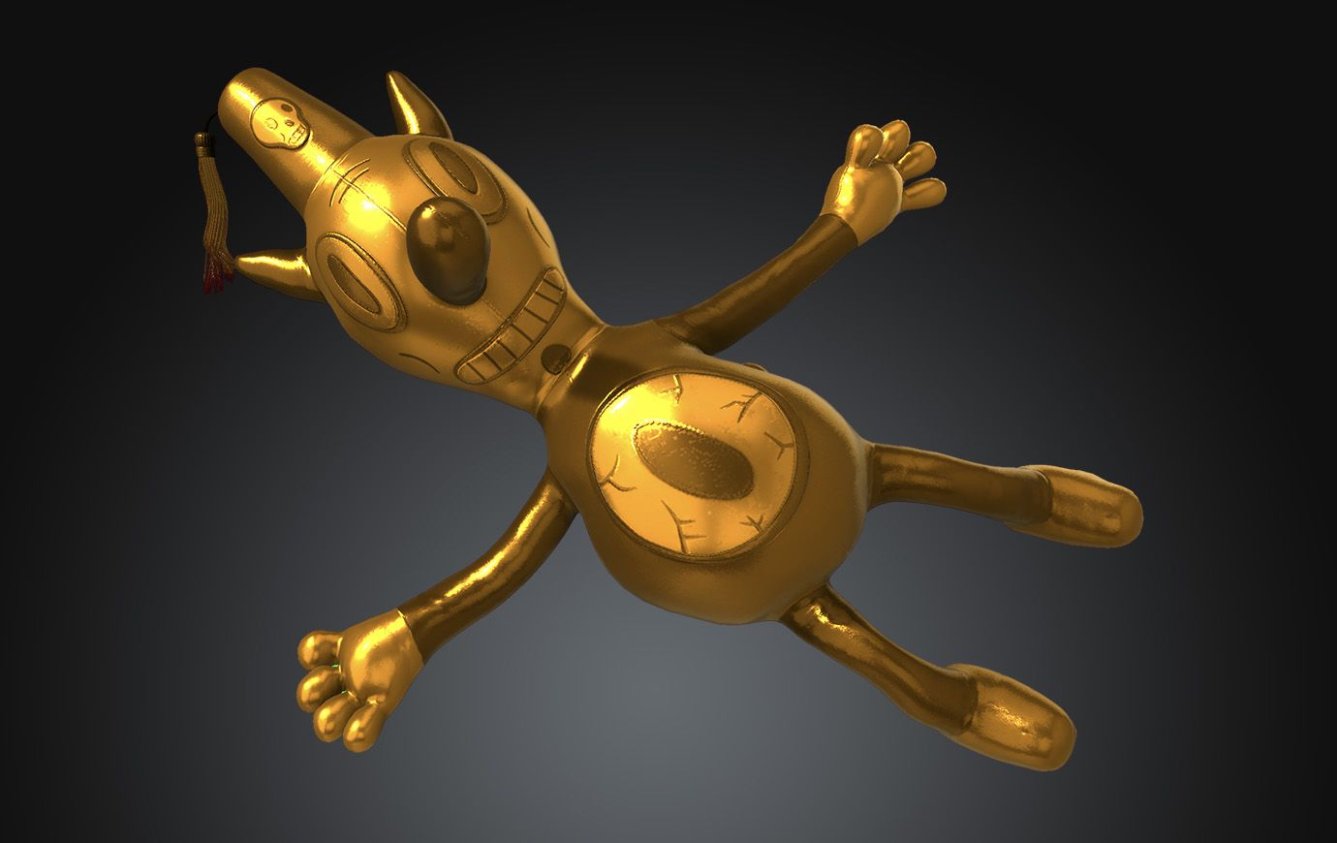 Click HERE to see the original exhibition where Toby debuted.
Click HERE to see Toby celebrate his 10th birthday in Hong Kong. 
Click HERE to see punk rock Toby featured on Dr Martens boots.